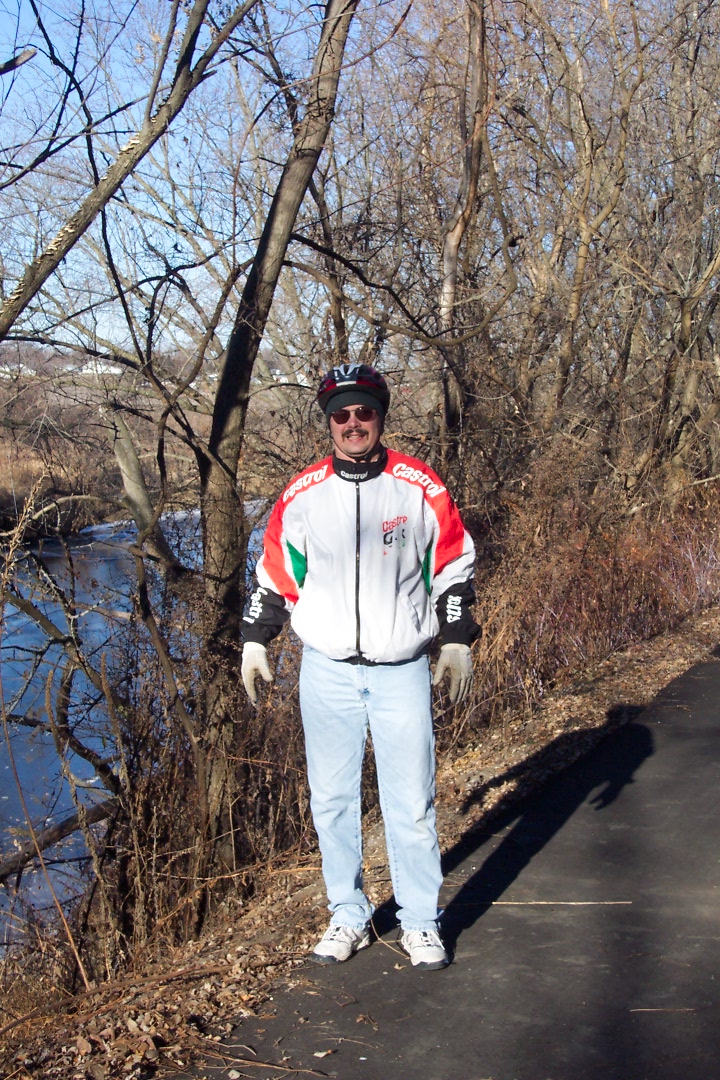 Shut up this IS fun Waller, so smile!!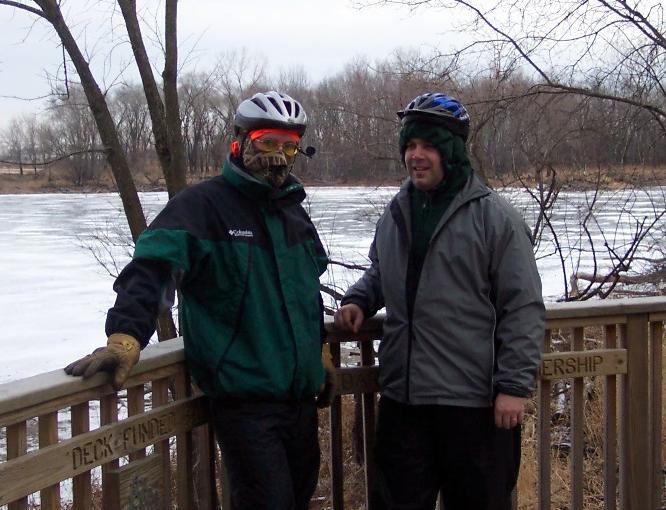 Waller and his celebrity shot with Sir Huffy from Brew HA-HA.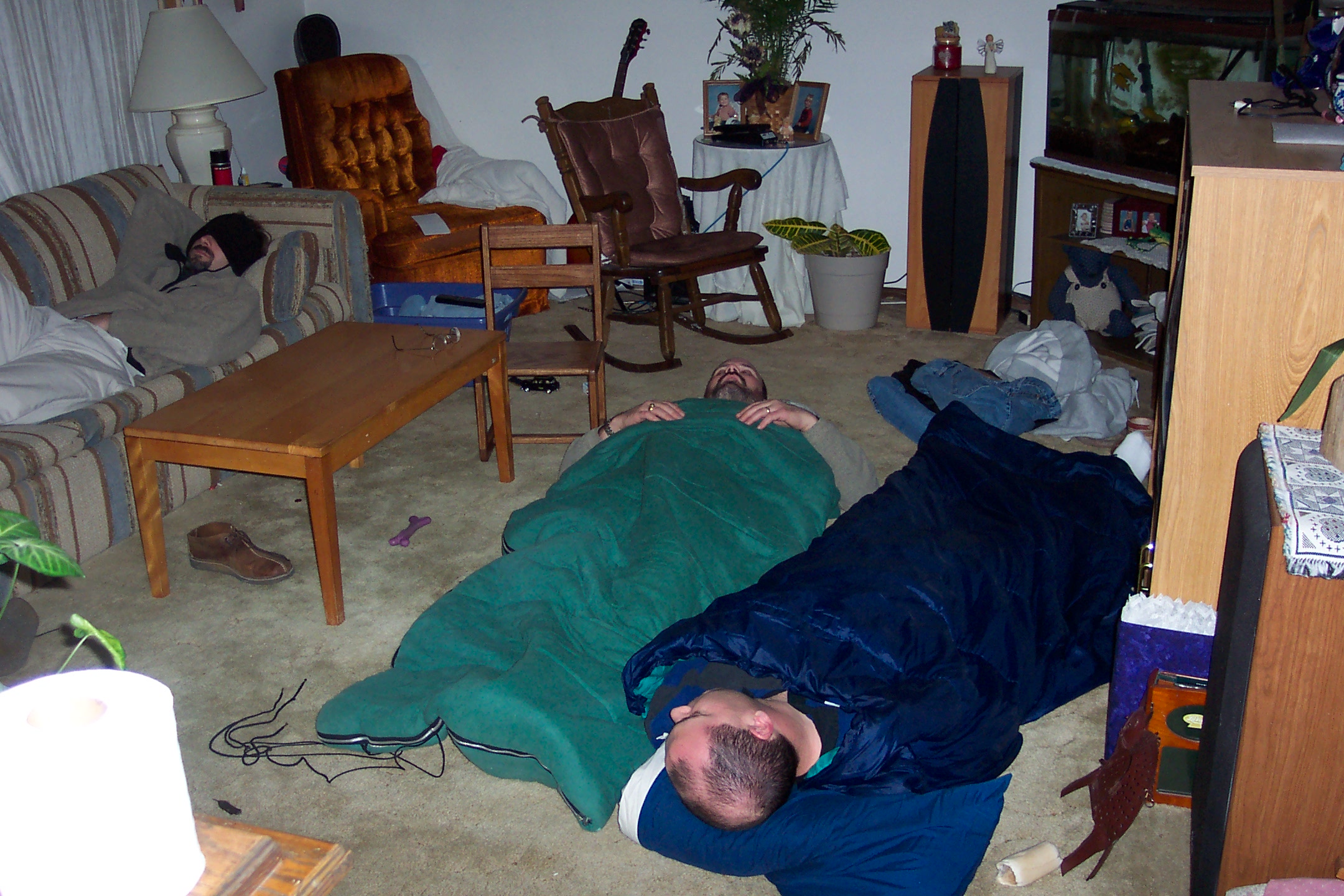 The silence is broken after a peaceful sumber of 2 1/2 hours.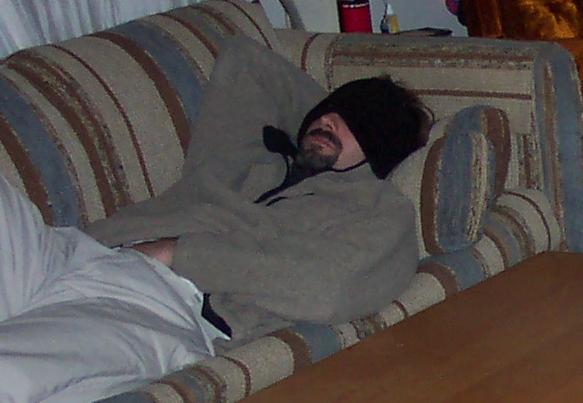 This is truly a "BLIND" date. Or is it you go blind after this date? Oh well it sucks to be you Waldo.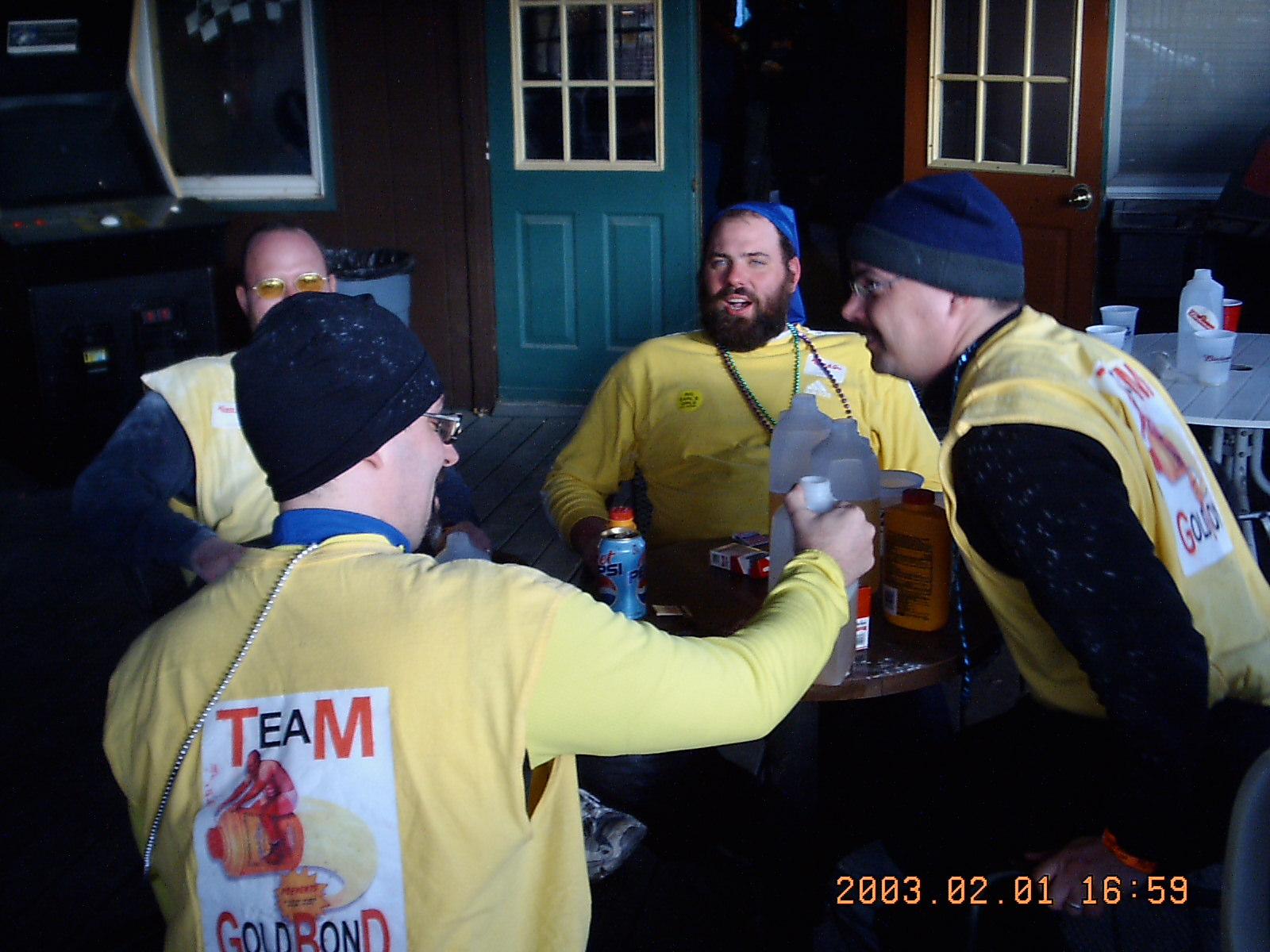 In a futile attempt to cling to sobriety, the team rallys to dilute the barrage of assortied liquor consumed during the ride.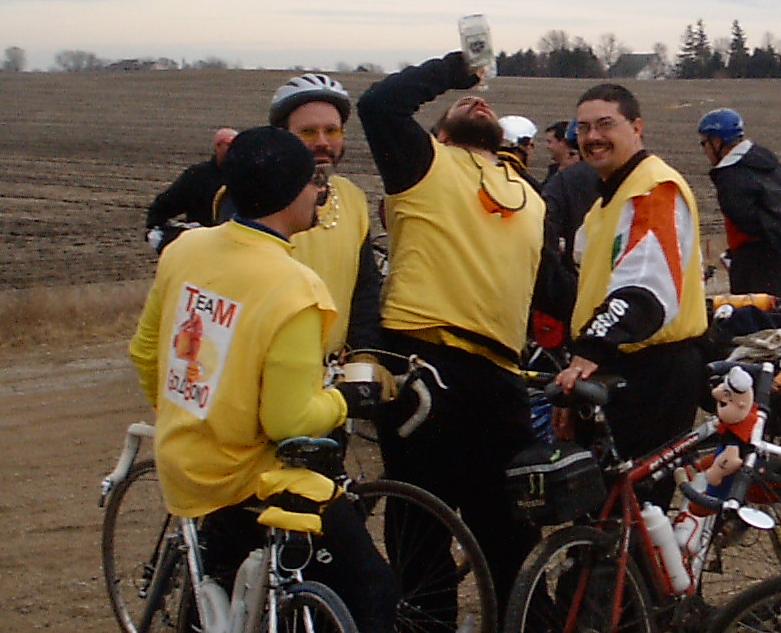 THE DOCTOR IS "OUT"!!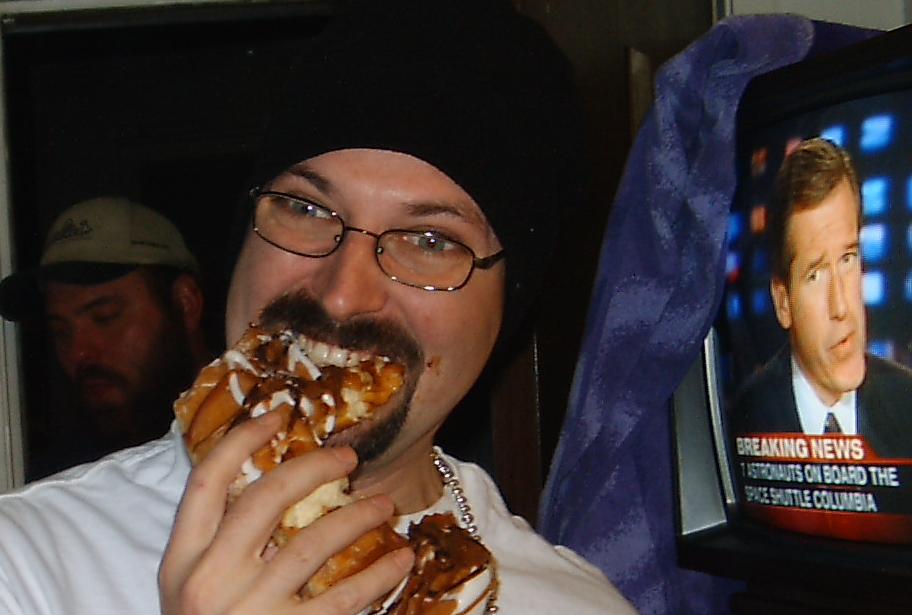 Peter Jennings: "As the country morns the loss of the Colombia, experts still donut know the cause of the crash"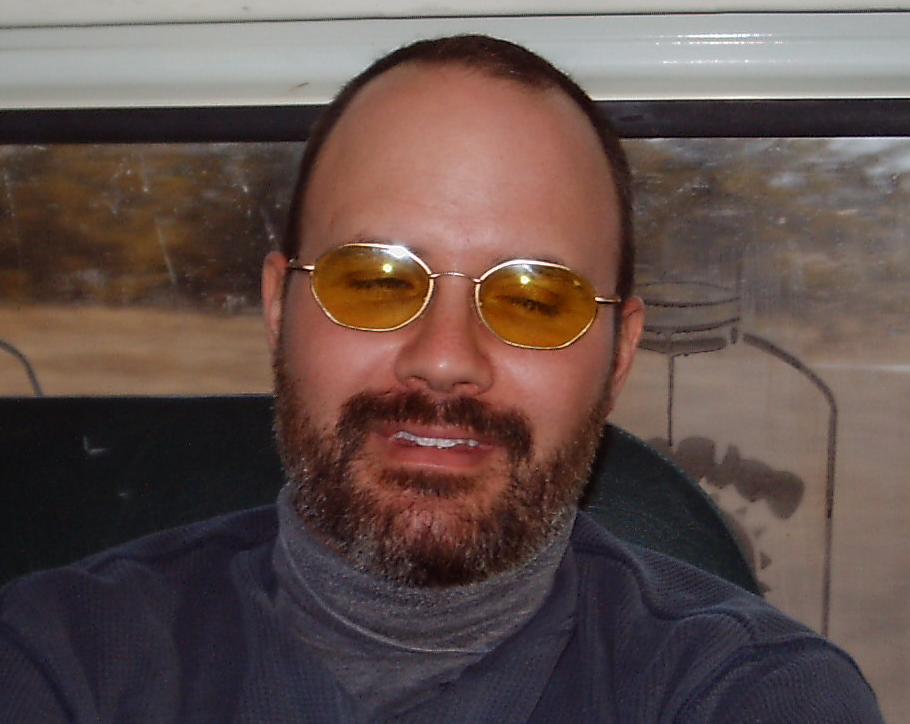 Open your damn eyes for once in a picture Waller.