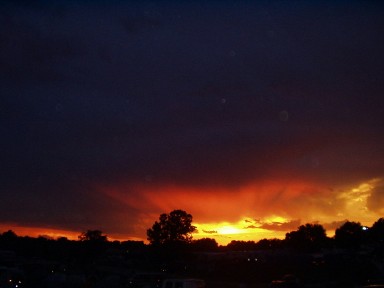 The calm before the storm at Shenandoah.
With the wind in his hair, Big was cool.
After "carbing up" Ozzy dosen't appear to have much tingle.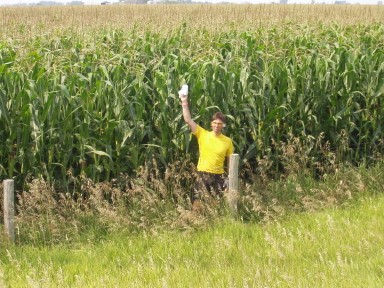 Just like women, Waldo had to help fisher fertilize the field. I just wished I had caught Waldo falling on his face climbing back over the fence.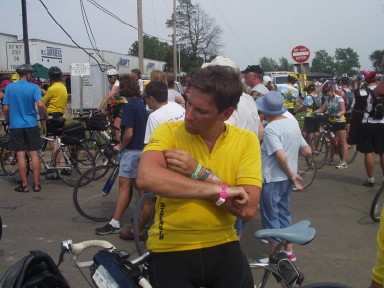 Skin cancer or crusty lick and stick? You decide.
There is more to Over-rated than just his big balls.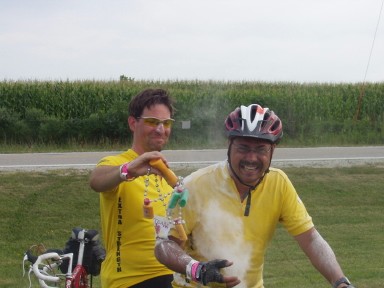 Ozzy forgot the golden rule....always powder up yourself.
Yup, I think that'll do.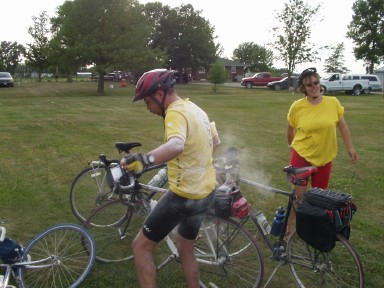 Ozzy gives the Goldbond salute and just what is Fisher's wife digging for?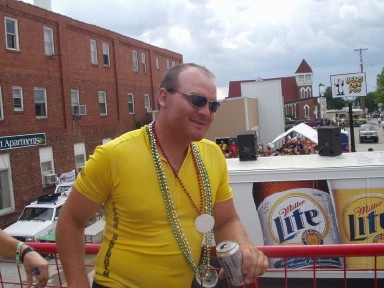 In his mind, all women want Fisher.
Big finnaly gets to live his dream of unbridled man love.
Lucky Lisa can get a piece of this anytime.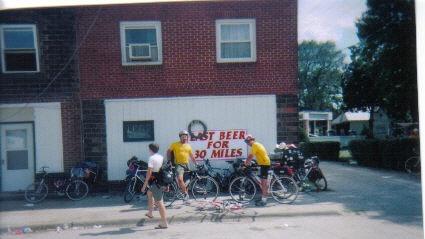 The sign said "Last beer for 30 miles" well, what do you think we did?